Christmas Schedule
Dear Valued Clients,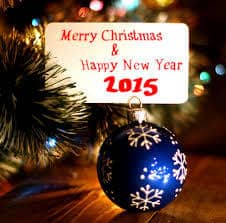 All of us at Dallas Reading and Language Services wish you loved ones a wonderful holiday season, Merry Christmas and a very Happy New Year!
Please know that our clinic will be closed from Monday, December 21st until Friday, January 1st, so that our team members may spend the holidays with their families and friends.
We will be open again on Saturday, January 2, 2015. We will be available to do regularly scheduled visits as well as make-up visits beginning on that day.
If your child is not already scheduled at least once that week, please let us know when you would like to come in for a make-up therapy session if possible.
Kind Regards,
Rachel Betzen, M.A., CCC/SLP